Introducing My iCover. "It's the accessory for your iPhone accessories!"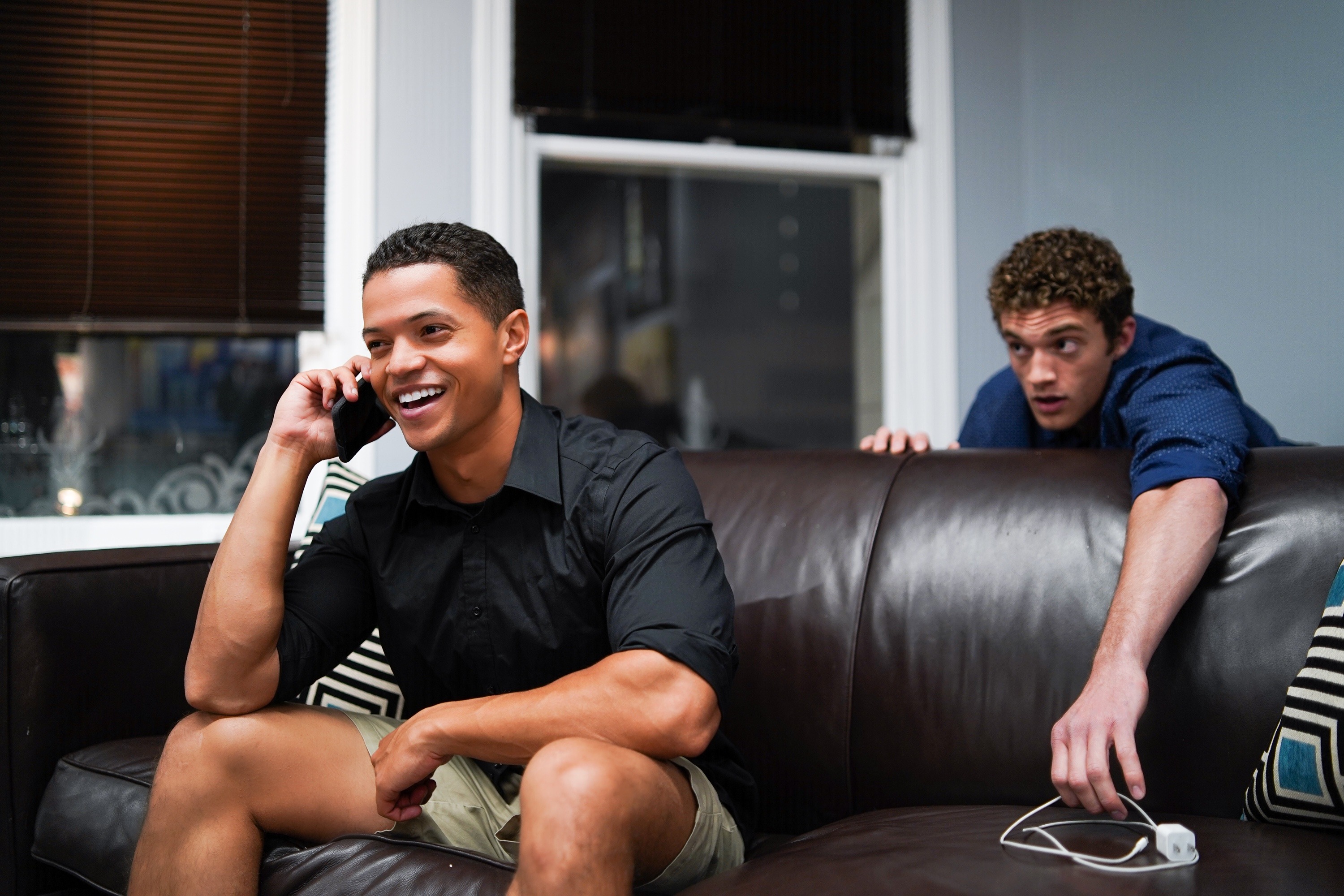 With My iCover, you can:
Choose a unique color combination.

Connect to your earbuds, lightning cable and charging block.
Get the all new My iCover Accessory Pack today!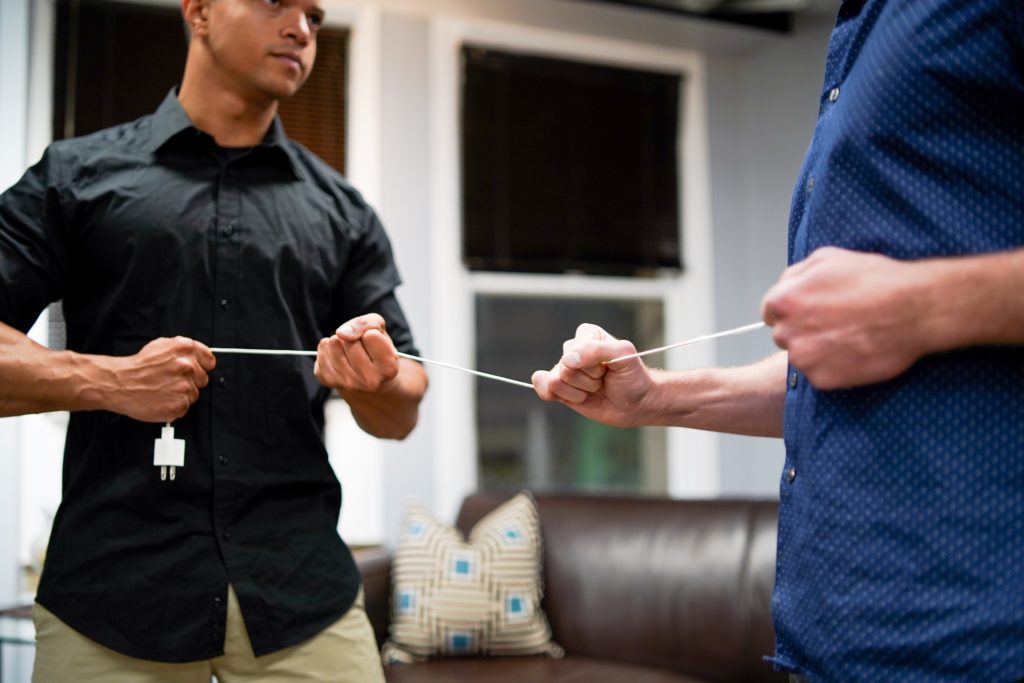 My iCover has 36 unique color combinations to choose from, with more on the way!
My iCover is the accessory for your accessories!

Choose your colors to personalize, customize, connect and stand out!
Start customizing My iCover now, by clicking the link below!
---