My iCover
"It's the accessory for your iPhone accessories!"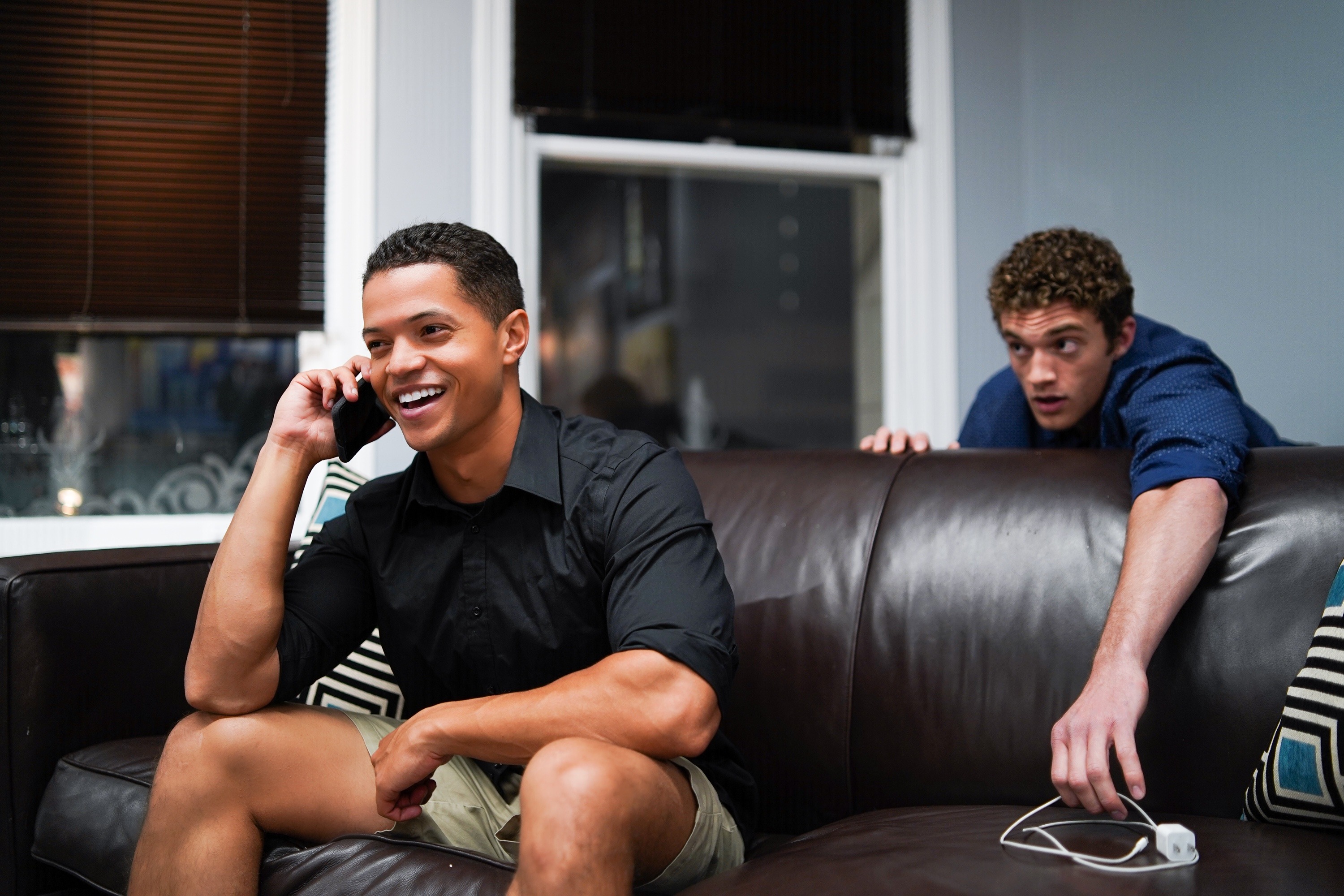 INTRODUCING My iCOVER
Finally, a Perfect Accessory for your iPhone Accessories!
Now finally there's a unique and original way to identify your iPhone accessories using colorful covers with color-coordinated inserts. Choose your unique color combo, then connect to your earbuds, lightning cable and charging block. Stop the battle of the cords with your iPhone accessory pack. Get the all new My iCover accessory pack today! Choose Your Colors Now!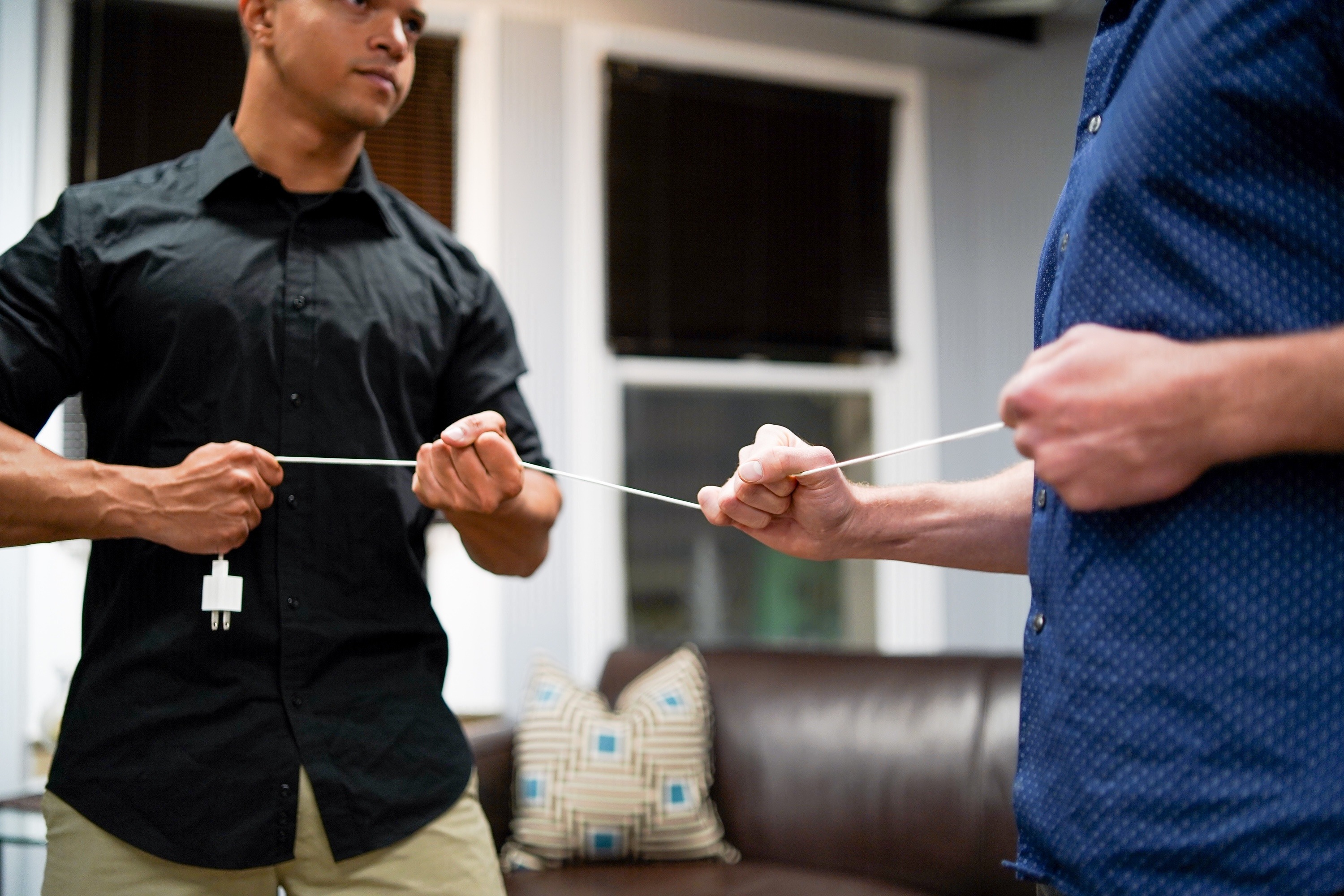 My iCover
How To Set Up ?
The My iCover accessory pack is manufactured and packaged in the USA to ensure only the best quality control! The video below will show you how to assemble the iCover accessory pack on to your accessories. It's as easy as slip an click.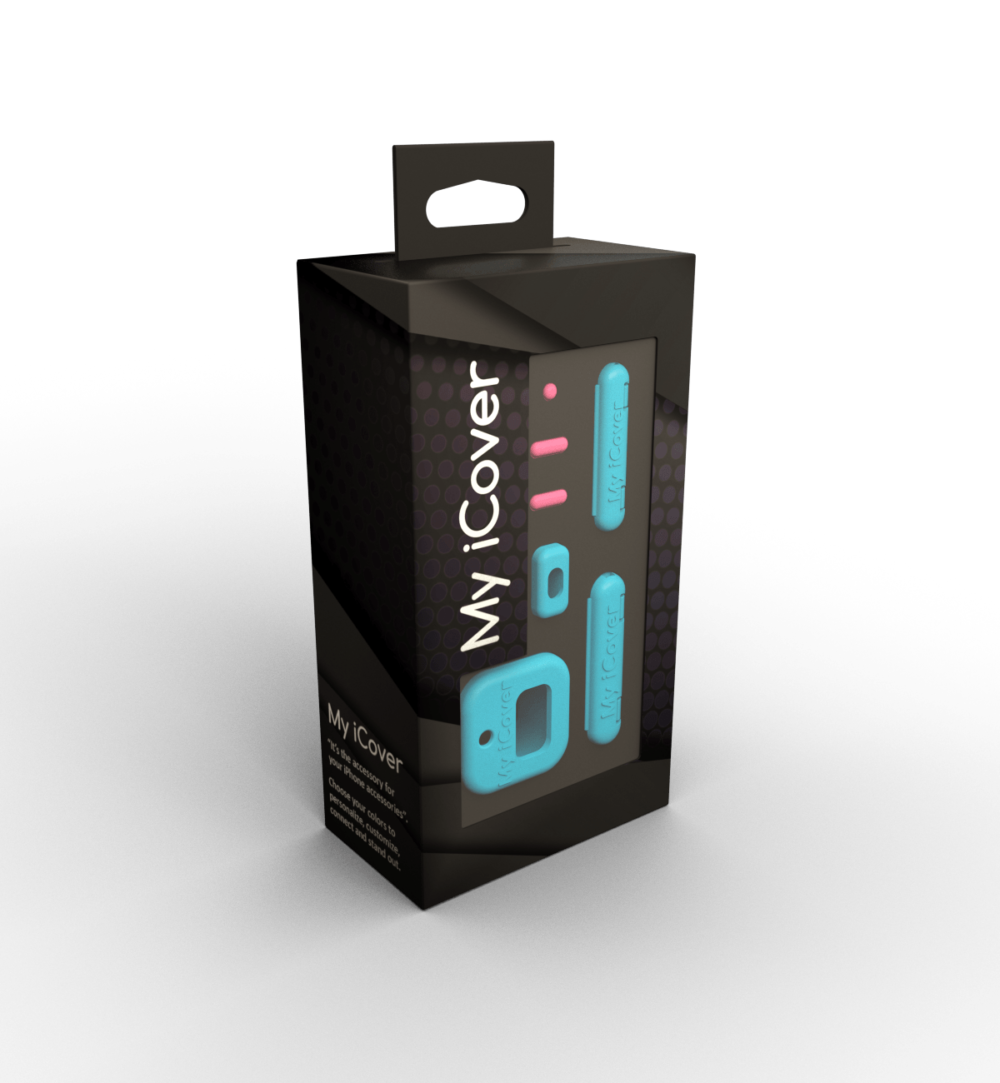 35+
Amazing My iCover Color Combinations
My iCover let's you easily identify your iPhone accessories, and avoid the mix up. Stop your friends and family members from mistaking your cables and charging block as their own! Accessorize your iPhone with the
All New My iCover accessory pack, TODAY!
My iCover Features!
With My iCover, you can:
Identify your iPhone accessories
Unique and original way to identify your iPhone accessories
Enjoy in Favorite Color
More then 30
Amazing My iCover Color Combinations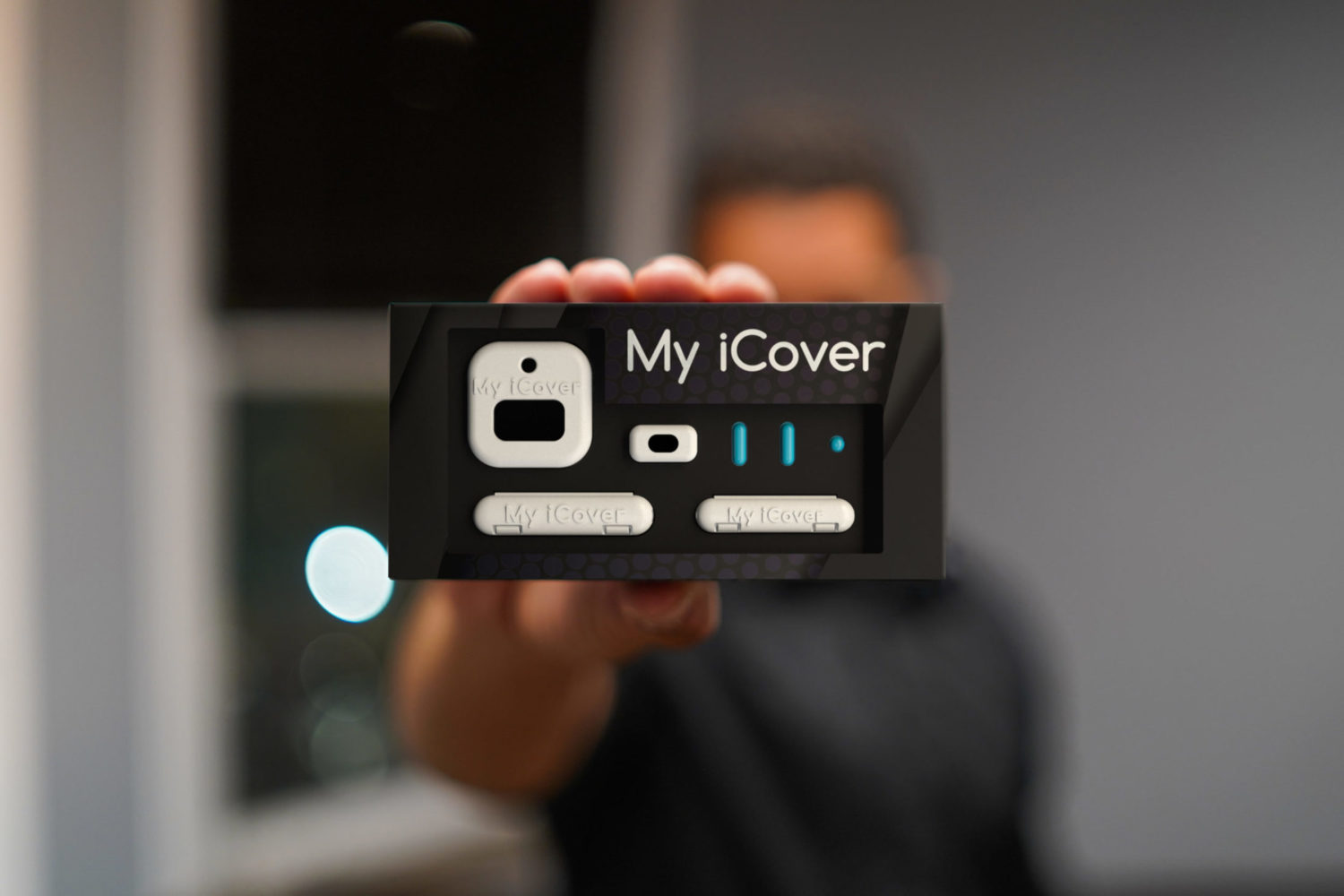 Stop the battle of the cords
Stop the battle of the cords with your iPhone accessory pack
Connect to your earbuds
Connect to your earbuds, lightning cable and charging block